ABDL Mommy & Diaper Punishment Picture Captions 3
Enjoy these ABDL mommy pic captions! There's some nice AB mommies and also a few diaper punishment, forced into diapers ones. At the bottom I've included
some blank photos of Mommies Sara & Mandy so you can caption them however u like. Enjoy!!!
Older AB Mommy captioned photo gallery 2
Another older AB mommy captioned photo gallery 1

BLANK PHOTOS FOR YOU TO CAPTION: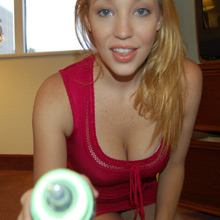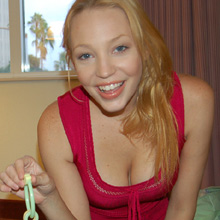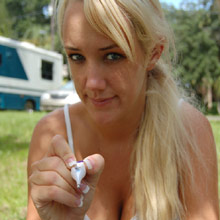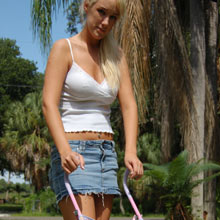 - return to ineedamommy -